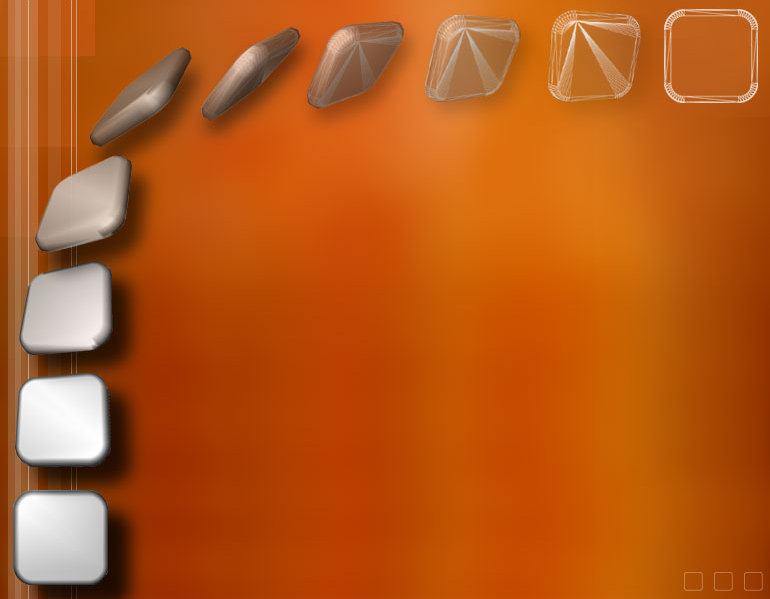 Welcome
Peter McLeland's Logbook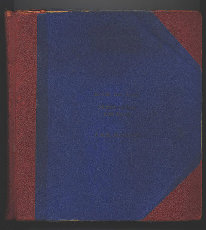 All pictures are clickable for a larger version.
To return click the Back icon on your browser.
This site is really a photo album of pictures taken from my Flying Logbook.

Many of the pictures have been published before on various forums but I thought I would like to gather them together in one place.